Online Giving
SHUMC is utilizing a system for direct online giving that is both user friendly and flexible. It is the same principle as online bill pay that many people currently use; the difference is that when you use bill pay to send money to SHUMC your bank sends us a check. The Online Giving option is entirely electronic and is deposited directly to the church bank account. You can choose to make a one-time gift or set up your recurring monthly pledge. This is a simple way to show your regular monthly support for our church programs and needs.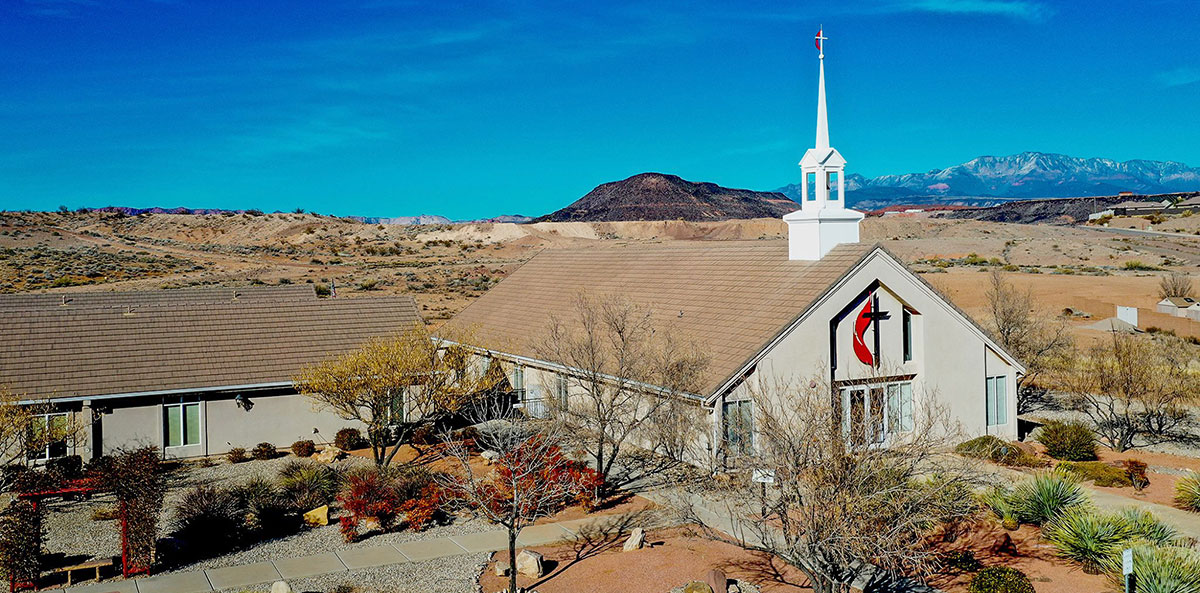 HOW DOES ONE GIVE ONLINE?
Click on the Give Online button to make a one-time donation to the General Fund or to set up a recurring monthly pledge. If you wish to track your donations or set up recurring payments, all you need to do is create a profile, and then designate your preferred weekly or monthly schedule of withdrawals—either from your checking or savings account or with your debit or credit card.
Your payment is processed within two business days of the day you schedule for withdrawal and the money is deposited directly into the church account.
WHAT IF I WANT TO SET UP AUTOMATIC PAYMENTS WITH SHUMC BUT NOT ONLINE?
You can download the EFT authorization form and bring or mail the completed form along with either a voided check or savings deposit slip to the church office. The financial secretary will set up your account for you and arrange for your checking or savings account to be debited as you wish.
WHAT IF I LIKE TO CONTRIBUTE MY OFFERING DURING THE SERVICE?
Traditional choices still remain. Sunday morning offerings will be taken as usual. If you choose to participate in the online giving program, it will not be necessary to submit an envelope during service. However, if you wish to place your envelope in the collection plate, online participants are asked to mark their envelopes "Online" so that we know that the offering was provided electronically.