Knowing Christ and making Him known, serving Christ by serving others.
Welcome
At Shepherd of the Hills United Methodist Church we believe our Christian Mission is to bring Christ into our lives and into the lives of others. Our Mission Statement: "Knowing Christ and Making Him Known…Serving Christ by Serving Others", sums up our joyful purpose. We encourage you to look at Shepherd of the Hills as your "extended" Christian Family.
Wanted: Media Production Specialist
Need an Errand Runner?
If you are immune compromised or have other difficulties associated with leaving your house during this time, Neighbor-to-Neighbor can run an errand for you.
Click for form below so we can contact you.
Church office hours:
Currently:
Monday-Wednesday-Friday
9:00 a.m.-12:00 p.m.
920 W. Tonaquint Drive
St. George, UT 84770
435-627-8638
We greatly appreciate your continued support. There is also a text-to-give option, instructions can be found here.
If you are uncomfortable with online giving, you can mail your donation or pledge.
Bits & Pieces – Articles/News/Blog. . .
SHUMC's Neighbor-to Neighbor (N2N) Program provides a helping hand to seniors, the sick, the physically challenged, or persons of limited income by providing a work force willing to complete tasks that are needed but are not likely to be completed by the person...
read more
Video Devotional with Pastor Tim and Ruby, discussing the Church's Seasonal calendar and center on Ash Wednesday. Click the image to go to the video.
read more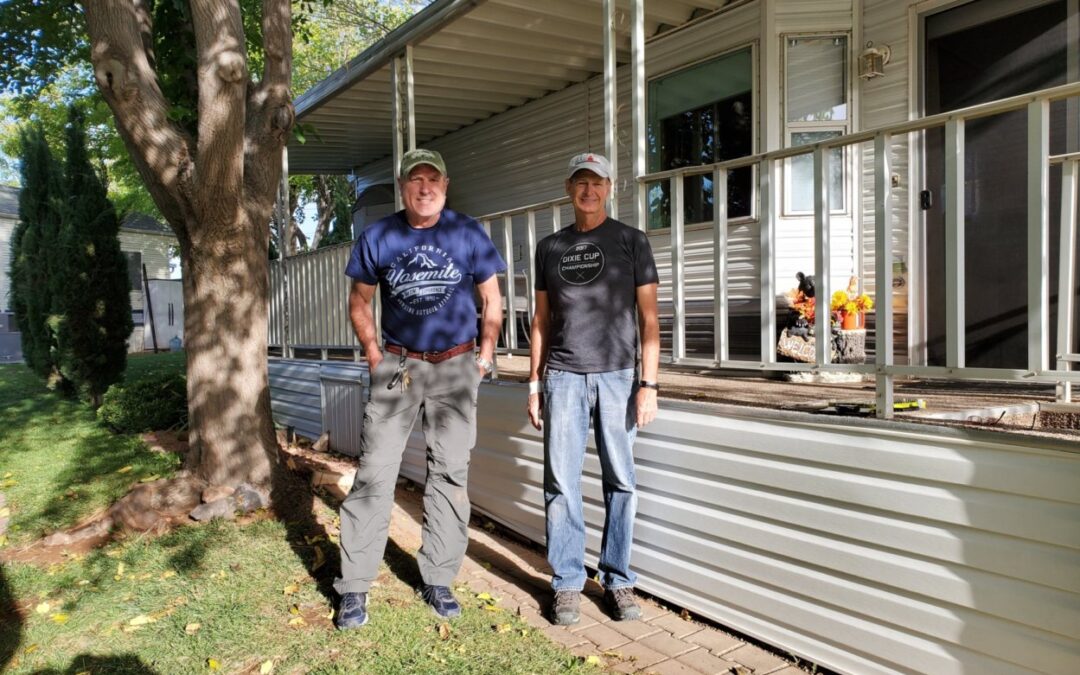 During our last Neighbor-to-Neighbor Project, the homeowner (an SHUMC member) asked Bob M. to evaluate a soft/squishy spot on her porch deck. After a little investigation Bob discovered that at least one floor joist and several uprights needed replacing. He called...
read more