Knowing Christ and making Him known, serving Christ by serving others.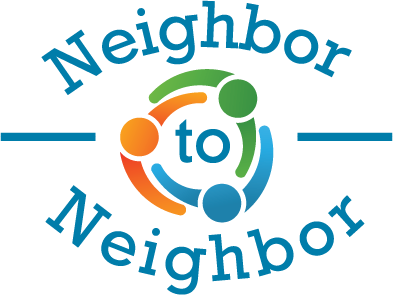 The Neighbor to Neighbor (N2N) program provides a helping hand to seniors, the sick, the disabled, and/or persons of limited income.
N2N provides its services to anyone within the greater St. George, UT area who is in need, without regard to that individual's race, color, creed, national origin or religious affiliation.
N2N collaborates with other organizations (both profit and non-profit) as necessary to assist people in need.
Meetings are held on the third Tuesday of the month at 3:00 p.m. except June, July and August. If you are interested in volunteering and helping others, please join our group!