Knowing Christ and making Him known, serving Christ by serving others.
Welcome
Shepherd of the Hills United Methodist Church
St George, UT
How can WE serve YOU? At Shepherd of the Hills United Methodist Church we believe our Christian Mission is to bring Christ into our lives and into the lives of others. Our Mission Statement: "Knowing Christ, Making Christ Known", sums up our joyful purpose.
Whether this is your first visit with us or you have been here since day-one, we encourage you to look at Shepherd of the Hills as your "extended" Christian Family. We hope YOU feel welcome here and experience the Spirit that this House of God can inspire within each person who enters its doors.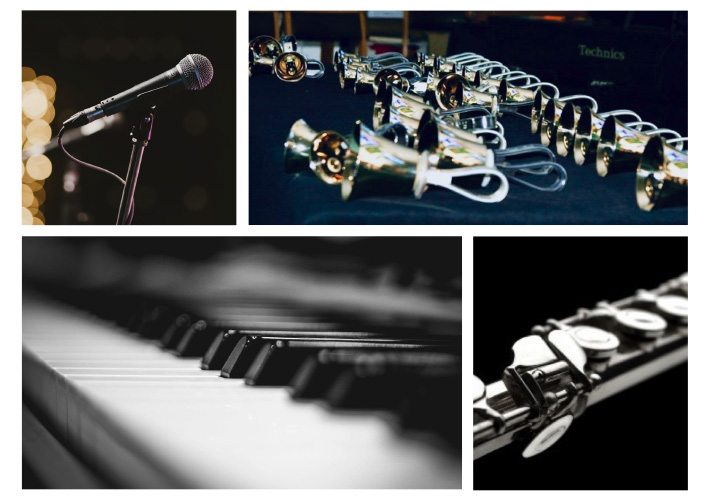 Join us July 12
Timbrenauts on Tour
A Handbell Variety Show
Details on calendar page or at Now Playing Utah
Church office hours:
Monday-Friday
9:00 a.m.-2:00 p.m.
920 W. Tonaquint Drive
St. George, UT 84770
435-627-8638
Bits & Peices – Articles/News/Blog. . .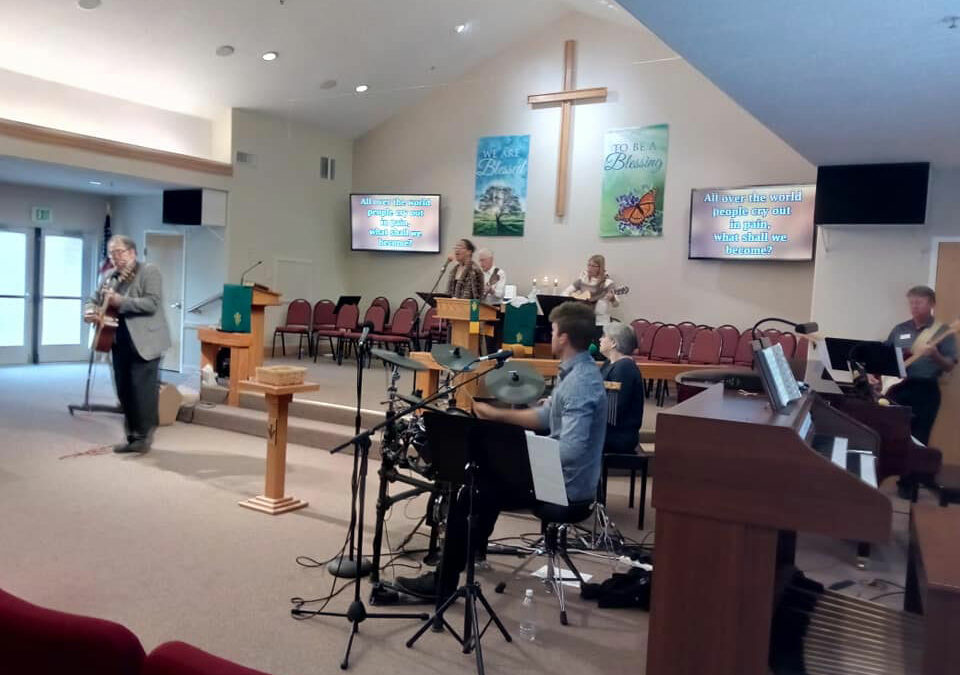 Ronald Reagan tells a great story of a youngster who reached the age for kindergarten. His mother began to prepare him for the school experience, buying him new clothes, telling him about all the projects he would do, the other children he would meet and managed to...
read more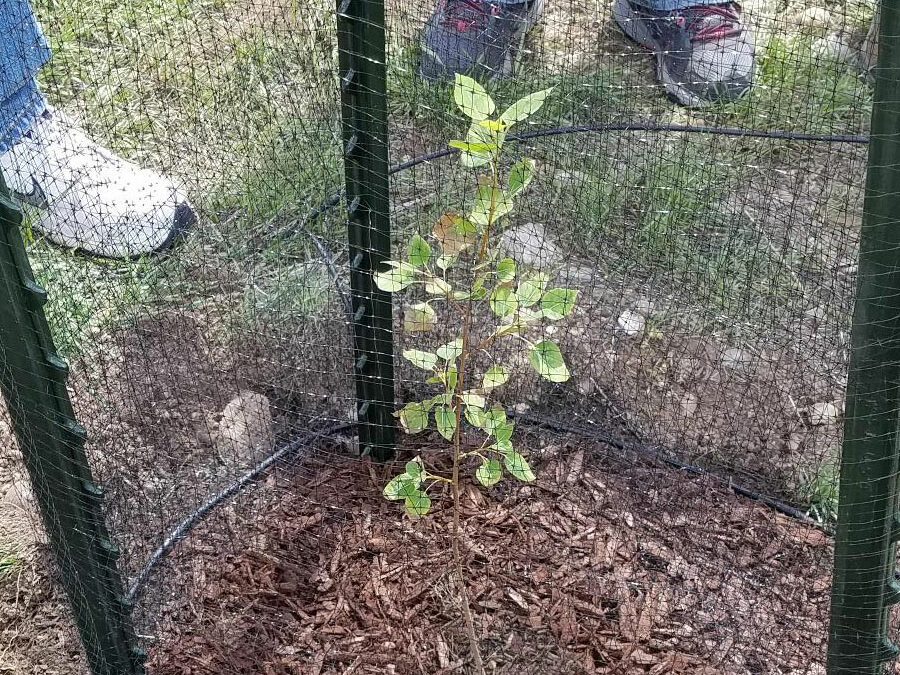 On April 28th and again on May 5, 2019, SHUMC took a special offering for Pinecliff Camp and Retreat Center. That offering was designated to defray the cost of planting trees at Pinecliff. We collected $1,315.00 towards that effort. Your generous donations exceeded...
read more