Knowing Christ and making Him known, serving Christ by serving others.
Welcome
At Shepherd of the Hills United Methodist Church we believe our Christian Mission is to bring Christ into our lives and into the lives of others. Our Mission Statement: "Knowing Christ and Making Him Known…Serving Christ by Serving Others", sums up our joyful purpose. We encourage you to look at Shepherd of the Hills as your "extended" Christian Family.
Worship Services
Please, it is VERY IMPORTANT that you arrive on time. Currently, facemasks must be worn. 

UMCOR Celebration
See more. . .
Need an Errand Runner?
If you are immune compromised or have other difficulties associated with leaving your house during this time, Neighbor-to-Neighbor can run an errand for you.
Click for form below so we can contact you.
Church office hours:
Currently:
Monday-Wednesday-Friday
9:00 a.m.-12:00 p.m.
920 W. Tonaquint Drive
St. George, UT 84770
435-627-8638
Bits & Pieces – Articles/News/Blog. . .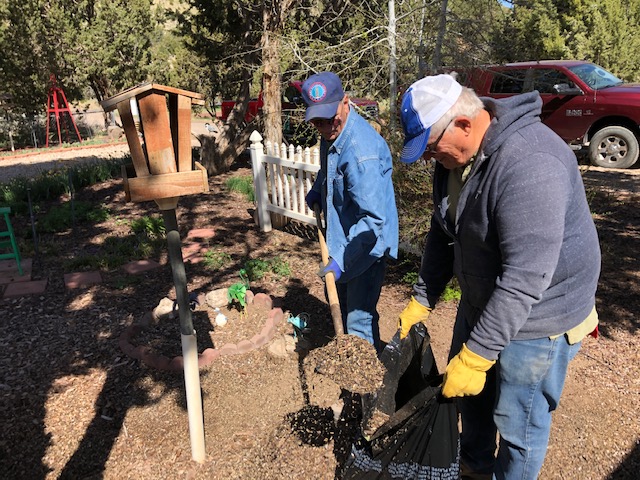 We completed several projects - our latest Neighbor-to-Neighbor Project, which included yard work (raking leaves, general winter clean up, and placing decorative mulch) for a couple located in Central, UT.  The project cost a total of $60.00 which the homeowner paid...
The Oberammergau Passion Play was rescheduled from 2020 to 2022 when the pandemic hit Germany, so EO Tours has now likewise rescheduled our group tour for the same itinerary and comparable dates.  The brochure information for the new tour is below, in addition...
read more