Knowing Christ and making Him known, serving Christ by serving others.
Welcome
At Shepherd of the Hills United Methodist Church we believe our Christian Mission is to bring Christ into our lives and into the lives of others. Our Mission Statement: "Knowing Christ and Making Him Known…Serving Christ by Serving Others", sums up our joyful purpose. We encourage you to look at Shepherd of the Hills as your "extended" Christian Family.
Special Concerts!
Saturday, Feb. 19, 7:00 pm.
Worship on Sunday, Feb. 20, 9 & 11 a.m.

John Nilsen is a pianist, guitarist, vocalist and songwriter and one of the Pacific Northwest's most successful performance and recording artists. He has performed countless times in every state, as well as overseas in Europe and Asia. He has appeared with such luminaries as Jose Feliciano, Jesse Colin Young, David Foster, Marc Cohn, Kenny G, Alex De Grassi, Montreaux and others. This concert is no charge, but a voluntary "love offering" will be taken.
Connect with us on your mobile device
Church Center mobile app helps us stay connected with each other in many ways. Please download it today, find Shepherd of the Hills UMC, put in your email address/register.  If you have any troubles, use the contact form to contact Laurie.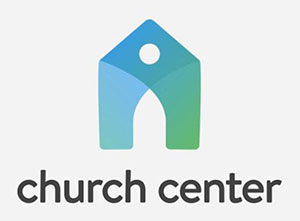 Need an Errand Runner?
If you are immune compromised or have other difficulties associated with leaving your house during this time, Neighbor-to-Neighbor can run an errand for you.
Click for form below so we can contact you.
Church office hours:
Currently:
Monday-Tuesday-Wednesday
9:00 a.m.-1:00 p.m.
Friday
9:00 a.m. – 12 noon
920 W. Tonaquint Drive
St. George, UT 84770
435-627-8638
Bits & Pieces – Articles/News/Blog. . .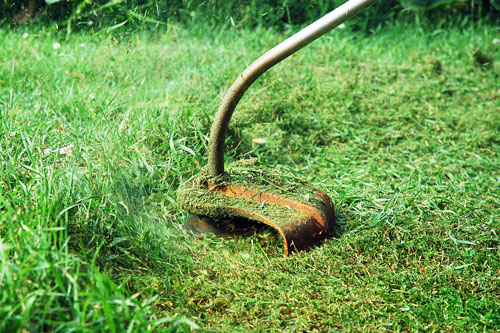 Neighbor-to-Neighbor projects in May included the scraping, sanding and painting of the soffits and trim on a double wide trailer and shed located in Hurricane, Utah. The team worked two days on this project in 90+ degree heat. The total cost of the project was...
read more
Dear Saints of SHUMC, Our summer is halfway over and I am grateful for your prayers, your presence, gifts and service in these days of reorientation! I wanted to share some thoughts about our fall season at SHUMC and how it might unfold. September will find us gearing...
read more