Knowing Christ and making Him known, serving Christ by serving others.
Welcome
At Shepherd of the Hills United Methodist Church we believe our Christian Mission is to bring Christ into our lives and into the lives of others. Our Mission Statement: "Knowing Christ and Making Him Known…Serving Christ by Serving Others", sums up our joyful purpose. We encourage you to look at Shepherd of the Hills as your "extended" Christian Family.
A Future with Hope – Fall Sermon Series
"For surely I know the plans I have for you," says the Lord, "plans for your welfare and not for harm, to give you a future with hope." — Jeremiah 29:11
The image of a tree and the progression of the growth of living things offers a way to focus on our growth as the people of God: who we are and what we are called to do and be. In a time when hope is needed so desperately by so many, it is good to be reminded that not everything is a "quick fix" and patience is sometimes needed. We plant the seeds for a "Future with Hope" and wait in the knowledge that God is always present. Over the next 11 weeks our fall worship series reminds us that hope is for the long haul. Together We wait, watch and participate in God's work to redeem the world in love.
As we gather each week we will watch, pray, and direct our gaze to a Future with Hope.
Connect with us on your mobile device
Church Center mobile app helps us stay connected with each other in many ways. Please download it today, find Shepherd of the Hills UMC, put in your email address/register.  If you have any troubles, use the contact form to contact Laurie.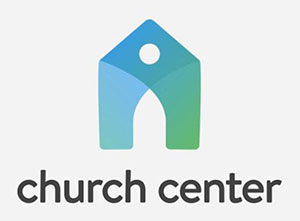 Need an Errand Runner?
If you are immune compromised or have other difficulties associated with leaving your house during this time, Neighbor-to-Neighbor can run an errand for you.
Click for form below so we can contact you.
Church office hours:
Currently:
Monday-Wednesday
9:00 a.m.-1:00 p.m.
Thursday
9:00 a.m.-Noon
Closed Friday
920 W. Tonaquint Drive
St. George, UT 84770
435-627-8638