Knowing Christ and making Him known, serving Christ by serving others.
Welcome
At Shepherd of the Hills United Methodist Church we believe our Christian Mission is to bring Christ into our lives and into the lives of others. Our Mission Statement: "Knowing Christ and Making Him Known…Serving Christ by Serving Others", sums up our joyful purpose. We encourage you to look at Shepherd of the Hills as your "extended" Christian Family.
Wanted: Media Production Specialist
Need an Errand Runner?
If you are immune compromised or have other difficulties associated with leaving your house during this time, Neighbor-to-Neighbor can run an errand for you.
Click for form below so we can contact you.
Church office hours:
Currently:
Monday-Wednesday-Friday
9:00 a.m.-12:00 p.m.
920 W. Tonaquint Drive
St. George, UT 84770
435-627-8638
We greatly appreciate your continued support. There is also a text-to-give option, instructions can be found here.
If you are uncomfortable with online giving, you can mail your donation or pledge.
Bits & Pieces – Articles/News/Blog. . .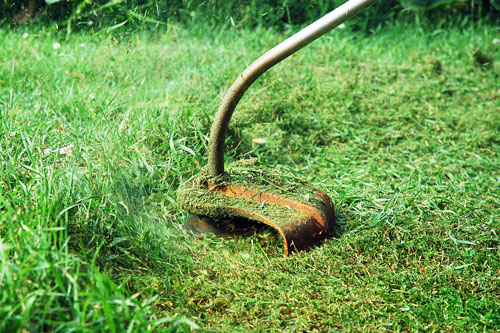 Neighbor-to-Neighbor projects in May included the scraping, sanding and painting of the soffits and trim on a double wide trailer and shed located in Hurricane, Utah. The team worked two days on this project in 90+ degree heat. The total cost of the project was...
read more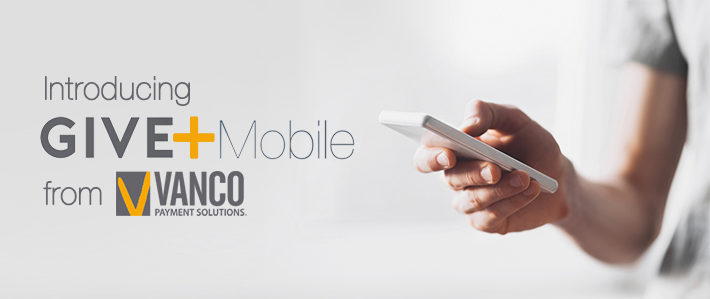 You can now text to give Simply send a text message to 844-785-9526 with the amount you would like to contribute (Don't use the dollar sign ($) - just the number alone - example: 25). Within a few minutes, you'll be sent a text with a link to register. Click on the...
read more