Knowing Christ and making Him known, serving Christ by serving others.
Our Mission
At Shepherd of the Hills we strive to provide a sanctuary for prayerful worship within a respectful and welcoming environment and to meet the spiritual needs of our congregation and community, using Christian ideas and values.
The Apostle Paul writes in Hebrews 12 a reminder as to why the community of faith is such a source of power and promise. We represent a heritage of message that has been forged in the lives of many generations, and he points out that we are on a vital and living journey of discipleship that will change our lives and give the world hope!
We welcome you to Shepherd of the Hills United Methodist Church with such a spirit. This community is indeed a collection of souls dedicated to chasing the dreams of the Kingdom of God and experiencing grace and power of love as revealed in the life of Jesus Christ. Please come and join us on the path of discovery as together we uncover a future of wholeness, healing and salvation.
Come and be a part of the adventure of a lifetime as we serve, learn and grow in the name of the Risen Christ. Peace and abundance are here at Shepherd of the Hills, so come, taste and see that the Lord is good! We look forward to your being with us soon in worship and fellowship.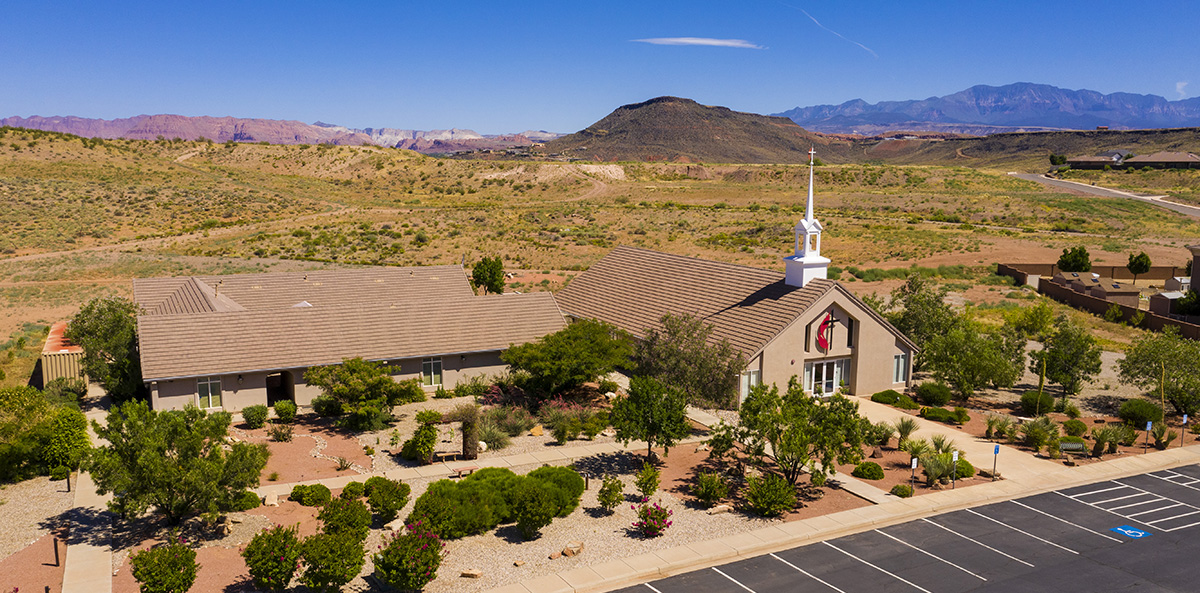 Rev. Derek DeToni-Hill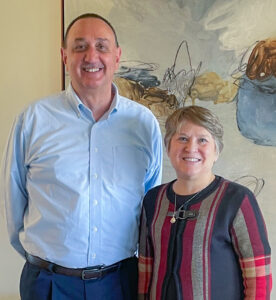 Rev. Joyce DeToni-Hill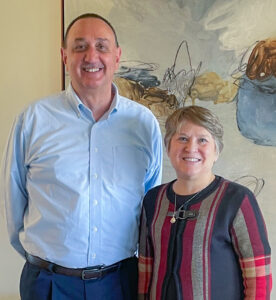 Office Manager: Sandi Marler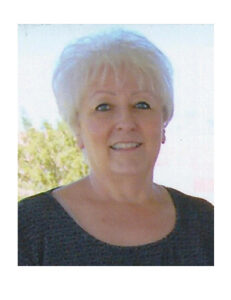 Sandi retired from Salt Lake City Corporation (aka Salt Lake City Hall) in 2012 after 24Sandi 2014 years of employment with Salt Lake City. She spent nine years in the City Planning Department and 15 years in Housing and Neighborhood Development as the Community Development Programs Administrator. She was responsible for administration of several of the city's federal grants, oversight of the city's housing trust fund for the development of affordable housing, and also administered the city's Sister Cities Program consisting of nine relationships with international cities. She has one son who lives in southern California with his wife and five year old daughter. She relocated to St. George in March 2012. Sandi can be contacted at the church office or through email at office@shumcstgeorge.com
Finance Administrator: Deb Looker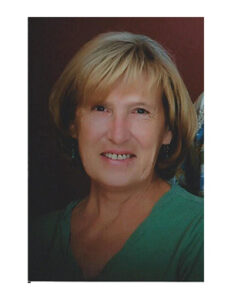 Deb has lived in St. George since 2009. She retired from an academic publishing company, ABC-CLIO, after 30 years of employment. She retired as a Senior Manager, Operations, from the Serials Database division of the company. She also worked at the DSU Library as a Circulation Supervisor for 4 1/2 years. She has served at SHUMC as the Chair of the Education Ministry Team as well as serving on the Finance Ministry Team. Deb graduated from the Claremont School of Theology in 2008 as a Certified Lay Minister. She was hired as the Finance Administrator in June of 2016.
Deb and her husband, Tom Garrison, are avid and experienced hikers, having spent the last 35 years hiking in the desert. They, along with their two cats Molly and Bob, thoroughly enjoy their life here in St. George. Deb can be contacted through the church office or via email at finance@shumcstgeorge.com
Music Director: Lily Alo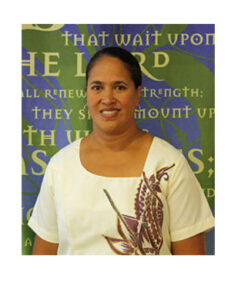 Lily was born in Western Samoa and raised in Fagasa, American Samoa. She is the fifth of eight children. She earned her Associate's Degree in Liberal Arts at American Samoan Community College, her BA degree in Music and Math at Missouri State University and then went on to receive her Master's Degree in Secondary Education at Chaminade University of Honolulu in 2004. Over the years, she taught both music and math.
Lily married Ari in 1998 and they have four children, three girls and one boy. She has been a musician since 4th grade as well as involved in many church ministries and community organizations. She continues to use the talents that God has blessed her with through music at church and at school. The Alo family moved to St. George in 2007 where she taught in local schools. She discovered SHUMC in 2012 and first served as our Choir Director. She was promoted to Music Director in 2015.
We are very blessed to have Lily and her family as part of the SHUMC family. She is a servant and instrument of God's praise! Lily can be contacted via email at: alolily72@yahoo.com.
Rev. Carolyn Jordan, Pastor Emeritus