Knowing Christ and making Him known, serving Christ by serving others.
Welcome
At Shepherd of the Hills United Methodist Church we believe our Christian Mission is to bring Christ into our lives and into the lives of others. Our Mission Statement: "Knowing Christ and Making Him Known…Serving Christ by Serving Others", sums up our joyful purpose. We encourage you to look at Shepherd of the Hills as your "extended" Christian Family.
Worship Services
Please, it is VERY IMPORTANT that you arrive on time. Currently, facemasks must be worn. 

Need an Errand Runner?
If you are immune compromised or have other difficulties associated with leaving your house during this time, Neighbor-to-Neighbor can run an errand for you.
Click for form below so we can contact you.
Church office hours:
Currently:
Monday-Wednesday-Friday
9:00 a.m.-12:00 p.m.
920 W. Tonaquint Drive
St. George, UT 84770
435-627-8638
Bits & Pieces – Articles/News/Blog. . .
Video Devotional with Pastor Tim and Ruby, discussing the Church's Seasonal calendar and center on Ash Wednesday. Click the image to go to the video.
read more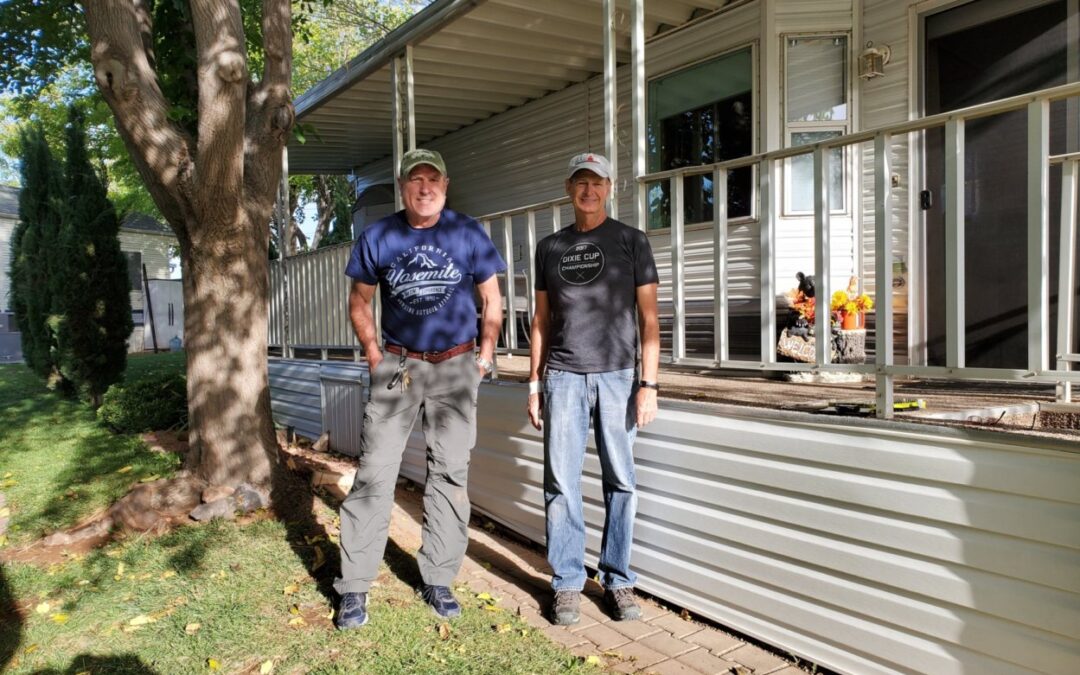 During our last Neighbor-to-Neighbor Project, the homeowner (an SHUMC member) asked Bob M. to evaluate a soft/squishy spot on her porch deck. After a little investigation Bob discovered that at least one floor joist and several uprights needed replacing. He called...
Season of Lent The Season of Lent approaches, and with it an opportunity to reflect on the state of our soul and how the Lord can help us become more like Jesus. Although COVID's impact is diminishing in Southern Utah, there is still reason to maintain a spirit of...
read more