Knowing Christ and making Him known, serving Christ by serving others.
Welcome
At Shepherd of the Hills United Methodist Church we believe our Christian Mission is to bring Christ into our lives and into the lives of others. Our Mission Statement: "Knowing Christ and Making Him Known…Serving Christ by Serving Others", sums up our joyful purpose. We encourage you to look at Shepherd of the Hills as your "extended" Christian Family.
Wanted: Media Production Specialist
Need an Errand Runner?
If you are immune compromised or have other difficulties associated with leaving your house during this time, Neighbor-to-Neighbor can run an errand for you.
Click for form below so we can contact you.
Church office hours:
Currently:
Monday-Wednesday-Friday
9:00 a.m.-12:00 p.m.
920 W. Tonaquint Drive
St. George, UT 84770
435-627-8638
We greatly appreciate your continued support. There is also a text-to-give option, instructions can be found here.
If you are uncomfortable with online giving, you can mail your donation or pledge.
Bits & Pieces – Articles/News/Blog. . .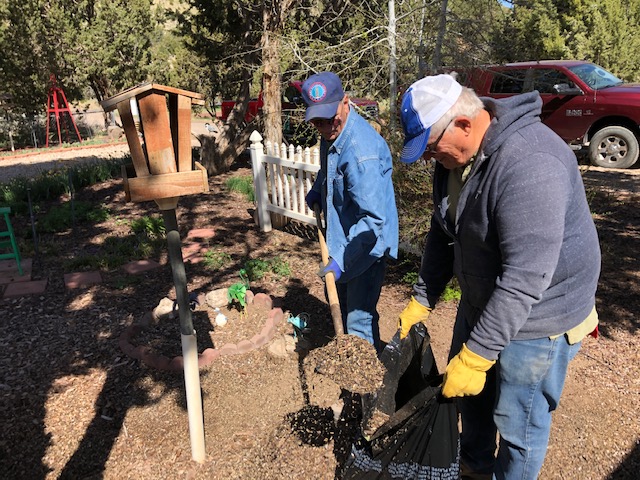 We completed several projects - our latest Neighbor-to-Neighbor Project, which included yard work (raking leaves, general winter clean up, and placing decorative mulch) for a couple located in Central, UT.  The project cost a total of $60.00 which the homeowner paid...
read more
I believe in God, the Father Almighty,maker of heaven and earth; And in Jesus Christ his only Son, our Lord;who was conceived by the Holy Spirit,born of the Virgin Mary, suffered under Pontius Pilate, was crucified, dead, and buried;* the third day he rose from the...
read more