Knowing Christ and making Him known, serving Christ by serving others.
Welcome
At Shepherd of the Hills United Methodist Church we believe our Christian Mission is to bring Christ into our lives and into the lives of others. Our Mission Statement: "Knowing Christ and Making Him Known…Serving Christ by Serving Others", sums up our joyful purpose. We encourage you to look at Shepherd of the Hills as your "extended" Christian Family.
Need an Errand Runner?
If you are immune compromised or have other difficulties associated with leaving your house during this time, Neighbor-to-Neighbor can run an errand for you.
Click for form below so we can contact you.
Church office hours:
Currently:
Monday-Wednesday
9:00 a.m.-1:00 p.m.
Thursday
9:00 a.m.-Noon
Closed Friday
920 W. Tonaquint Drive
St. George, UT 84770
435-627-8638
Connect with us on your mobile device
Church Center mobile app helps us stay connected with each other in many ways. Please download it today, find Shepherd of the Hills UMC, put in your email address/register.  If you have any troubles, use the contact form to contact Laurie.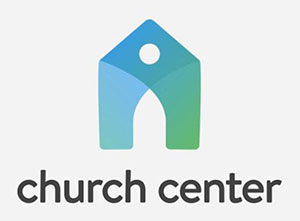 Bits & Pieces – Articles/News/Blog. . .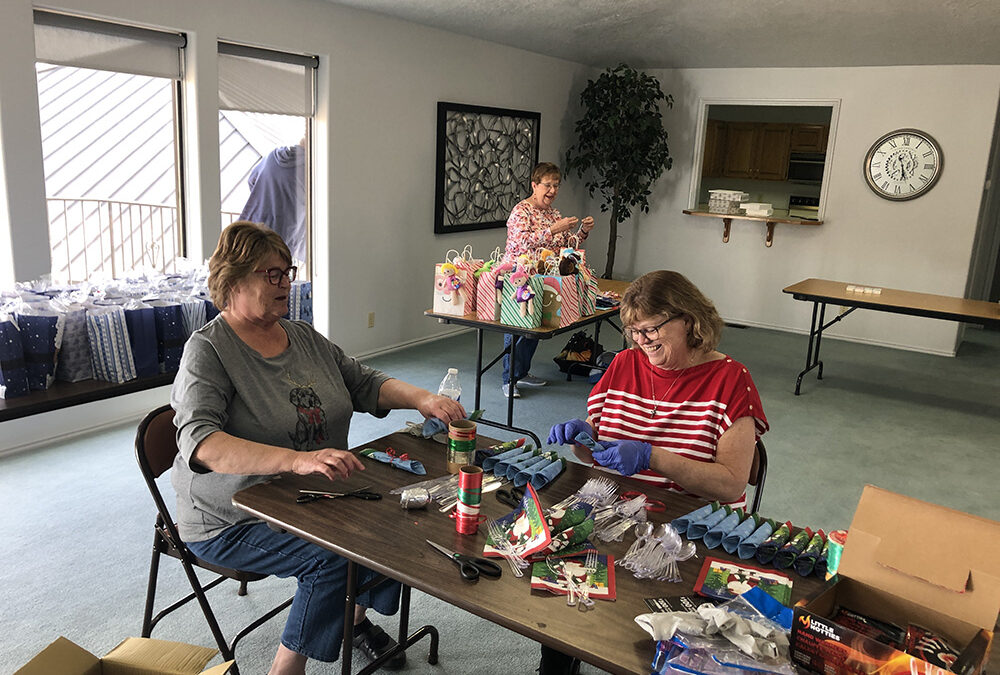 Thanks to all these ladies for shopping, and helping put the gift bags and prepare item for our dinner at Switchpoint next Thursday, Decmeber 17th.
read more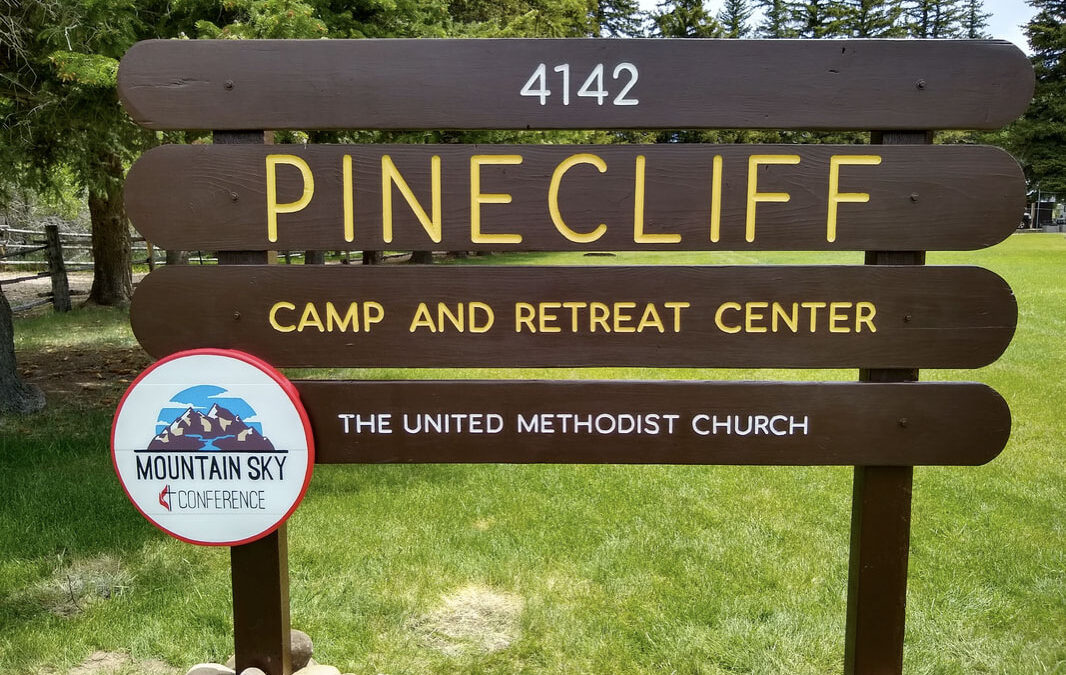 For over 55 years Pinecliff Camp and Retreat Center has provided a safe, wholesome environment away from our noisy, scattered world, where people, especially our children, can have fun, learn and grow.October 8, 2021It gets pretty dark out there while camping at...
read more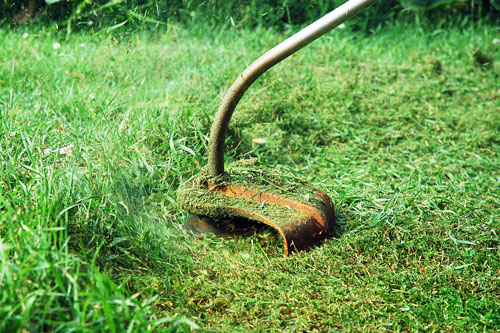 Neighbor-to-Neighbor projects in May included the scraping, sanding and painting of the soffits and trim on a double wide trailer and shed located in Hurricane, Utah. The team worked two days on this project in 90+ degree heat. The total cost of the project was...
read more